Technical Data
What is acrylic?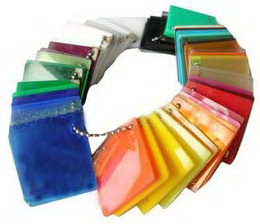 Acrylic is a useful, clear plastic that resembles glass, but has properties that make it superior to glass in many ways. Common brands of high-grade acrylic include Polycast, Lucite and Plexiglass.
Acrylic is used to make various products, such as bathtubs, shower trays, shower doors, bath enclosures, windows and skylights. It is chosen over glass for many reasons. It is many times stronger than glass, making it much more impact resistant and therefore safer.
Another great advantage of acrylic is that it is only half as heavy as glass. This makes working with acrylic much easier. It can also be sawed, whereas glass must be scored.
Benefits of Acrylic Bathtubs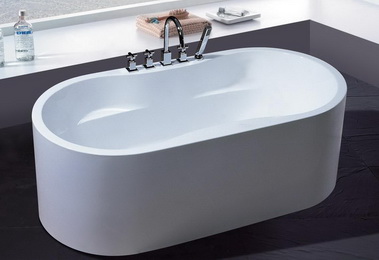 Non-porous surface won't scratch, chip, dent, crack or peel
Surface is completely colorfast and won't fade or yellow
Resistant to mold, mildew, fungus and grime
Durable;Will last for years to come
No unsightly grout lines or seams that may leak
Easy to clean
Versatile