1500mm-1600mm-1700mm Acrylic Slipper Clawfoot Tub
Model Clawfoot-01, 1500mm-1600mm-1700mm Acrylic Slipper Clawfoot Tub

Length x Width x Height (with feet)
· 1400 x 750 x 750 mm (55" x 29.5" x 29.5")
· 1500 x 750 x 750 mm (59" x 29.5" x 29.5")
· 1600 x 750 x 750 mm (63" x 29.5" x 29.5")
· 1700 x 750 x 750 mm (67" x 29.5" x 29.5")

The acrylic slipper clawfoot bathtub has three dimensions: 1500 x 750 x 750mm, 1600 x 750 x 750mm, 1700 x 750 x 750mm. Different length can match different sized bathrooms. The 1500mm, 1600mm, 1700mm acrylic slipper clawfoot tub from GreenGoods bath factory can be produced in different colors according to clients' own taste, as the photos idetified, the acrylic slipper clawfoot bathtub could be total white; the outside color can be colored such as red, pink, black, blue etc.
· Slipper Style
· Acrylic Construction
· Requires Tub Drain
· Some Assembly Required: Feet are not attached to tub on delivery and must be installed.
· Outstanding protection: Ten Year Warranty
· The ball and claw feet are available in the following finishes



1. 1400mm 1500mm 1600mm 1700mm acrylic slipper clawfoot tub in red color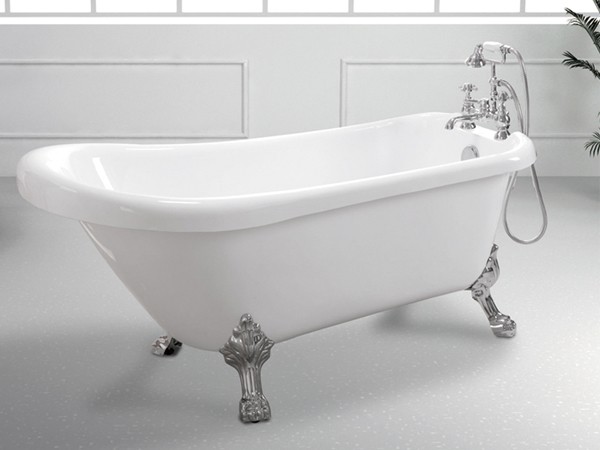 2. 1400mm 1500mm 1600mm 1700mm acrylic slipper clawfoot tub in white color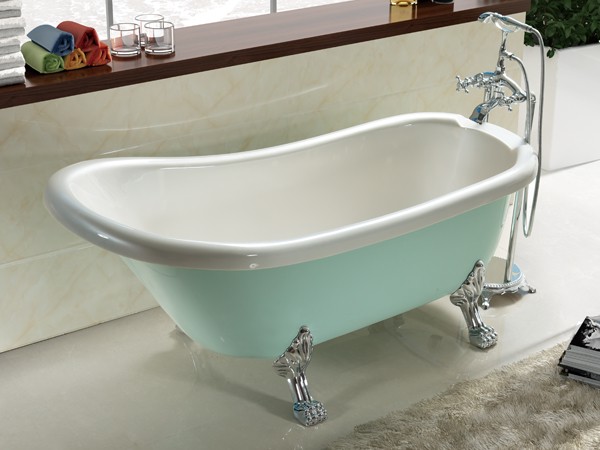 3. 1400mm 1500mm 1600mm 1700mm acrylic slipper clawfoot tub in blue color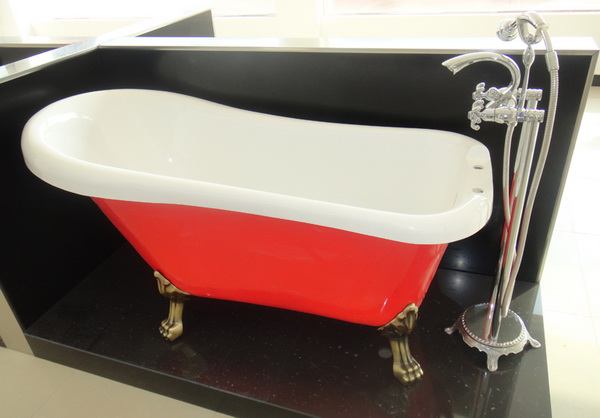 4. 1500mm 1600mm 1700mm acrylic slipper clawfoot tub in orange color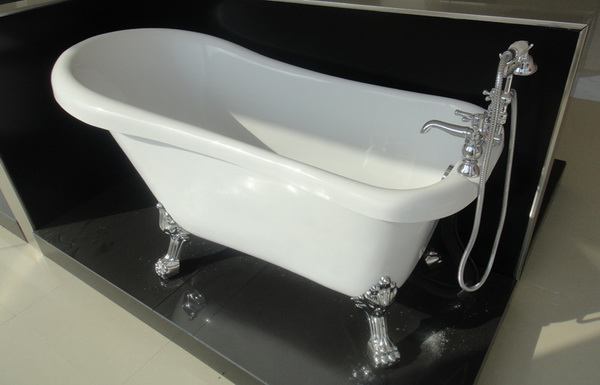 5. 1500mm 1600mm 1700mm acrylic slipper clawfoot tub with faucet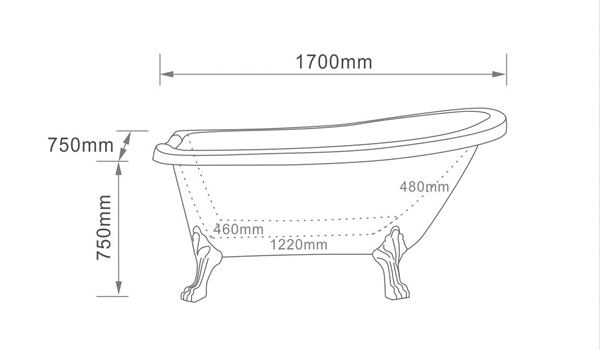 6. 1500mm 1600mm 1700mm acrylic slipper clawfoot tub specification sheet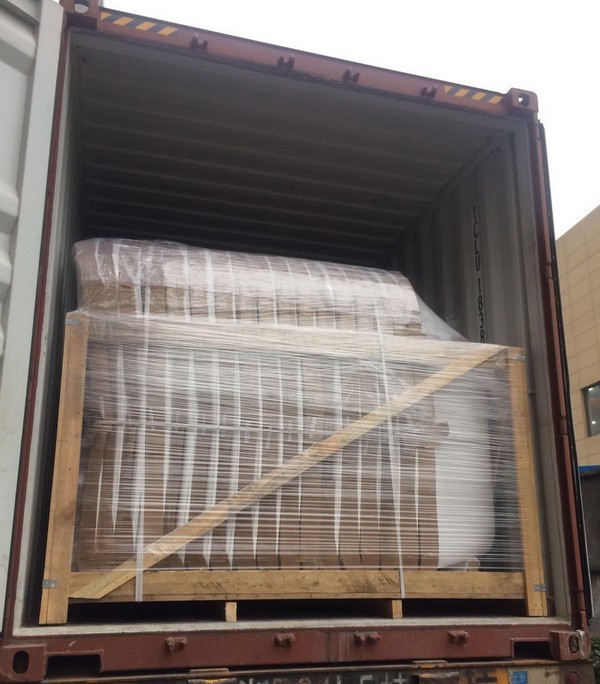 7. The package of wholesale acrylic slipper clawfoot tubs in pallets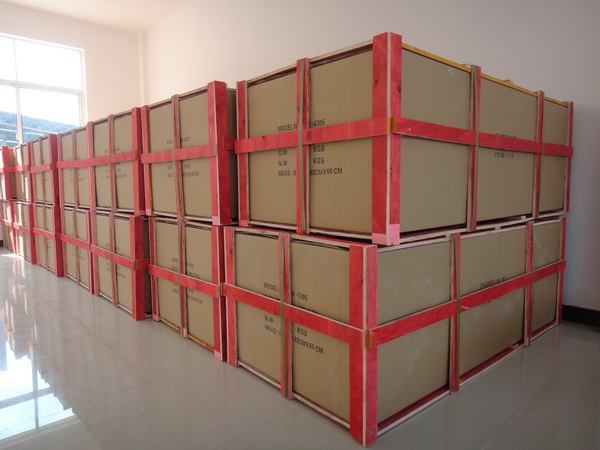 8. The package of retail acrylic slipper clawfoot tub in carton box, 1 pc or 2pcs in a box