Wholesale Bathtubs
GreenGoods is a professional bathtub manufacturer and bathtub wholesaler in China. We are working with bathtub dealers to buy our bath tubs at wholesale price. For more than ten years manufacturing experience, we always try our best to serve every client heartly. Now, our bath tubs have already exported to America, Europe, Middle-East, Asia, and some African areas with huge quantities.
We produce 800 to 1000 pcs bathtubs everyday, and ship 30 to 40 containers every month. With such huge producing capacity, our price is much more competitive than others. High quality bathtubs are available here for shipping anywhere with ports worldwide. GreenGoods offer bathtubs at wholesale for dealers, distributors and contractors from all over the world.
We wholesale many kinds of bathtubs, such as drop in tubs, corner tubs, freestanding tubs, clawfoot tubs, as well as wholesale whirlpool tubs. Here are some photos to show you the factory producing capacity, bathtubs under producing, bathtubs be packed with carton box and loaded on wooden pallets, you also could see we ship containers by containers every day.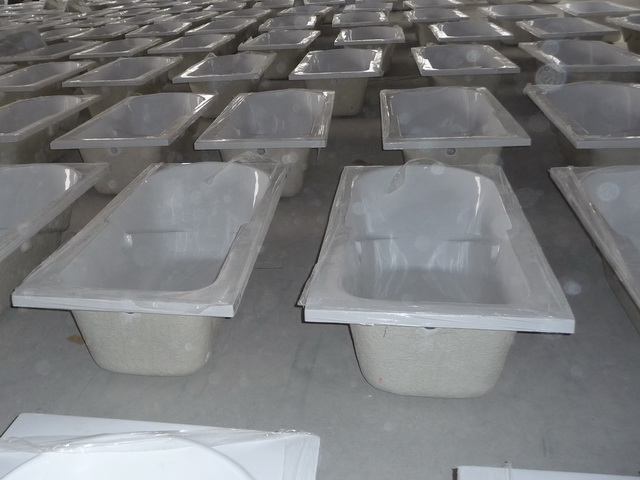 Wholesale bathtubs: the drop in bathtubs are already finished producing.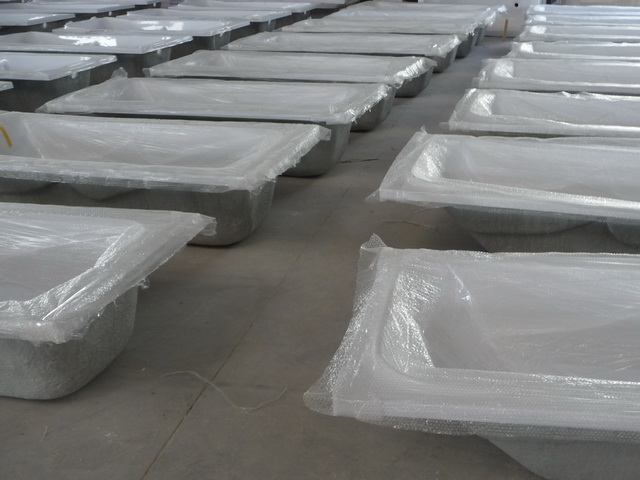 Wholesale bathtubs: these drop in tubs are protected with film.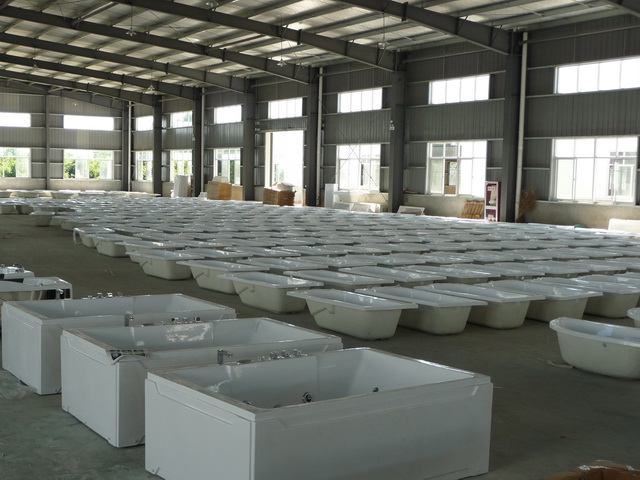 Wholesale bathtubs: many rectangular drop in tubs and whilrpool tubs are waiting for packing.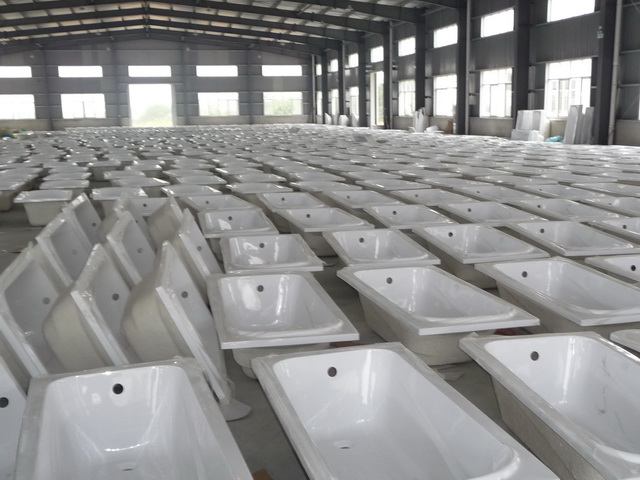 Wholesale bathtubs: this kind of drop in rectangular bathtub is a kind of hot product with length from 1000mm to 1800mm.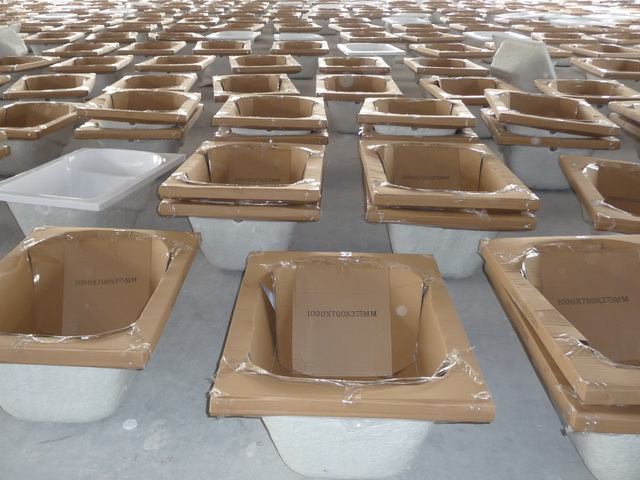 Wholesale bathtubs: the 1000 x 700 x 375 mm concealed bathtub and skirted bathtub can only be found on GreenGoods Bath.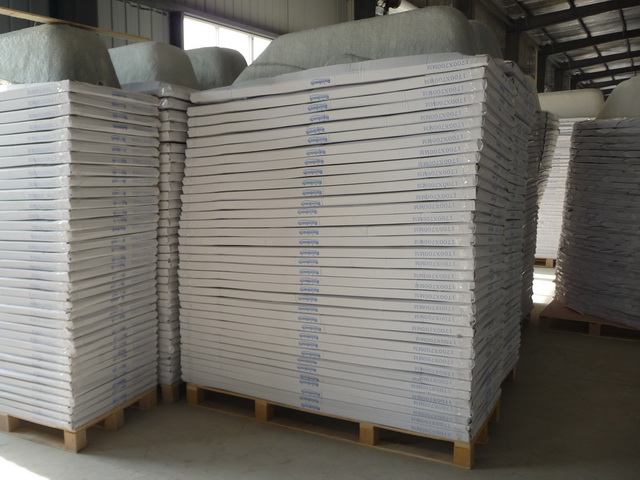 Wholesale bathtubs: rectangular bathtubs are usually be packed on a wooden or plywood pallet.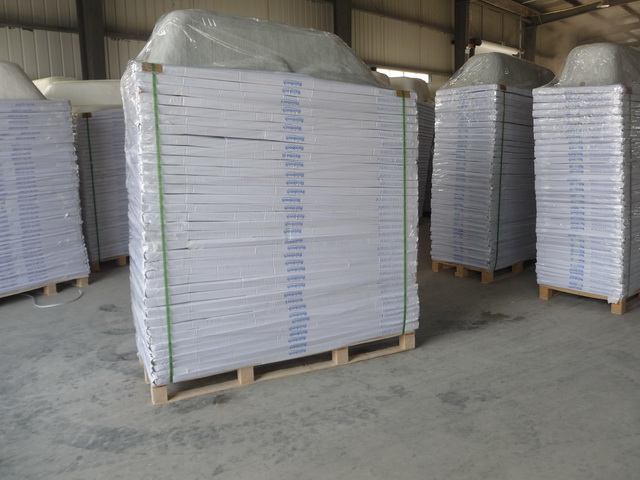 Wholesale bathtubs: the pallets of bathtubs are waiting for loading on container.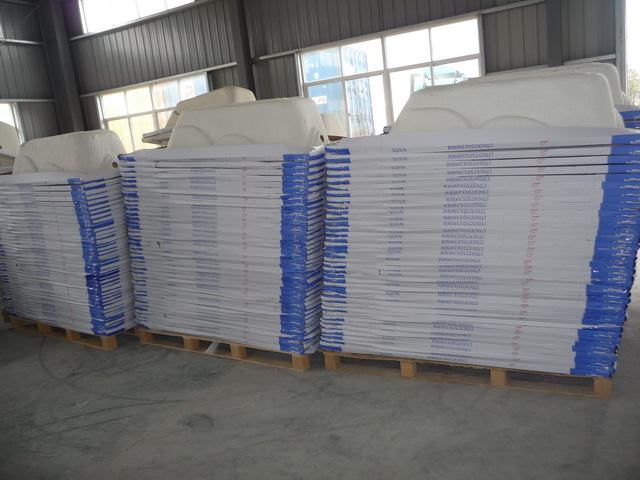 Wholesale bathtubs: there are different kinds of carton box such as brown or white and printed with clients own logos.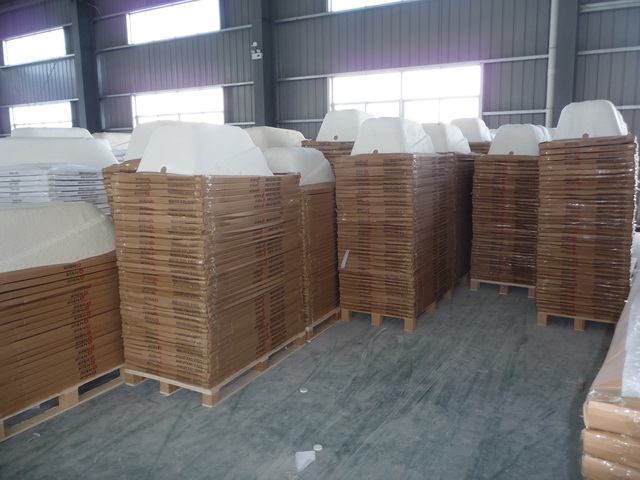 Wholesale bathtubs: the bathtubs are well packed and put on our warehouse.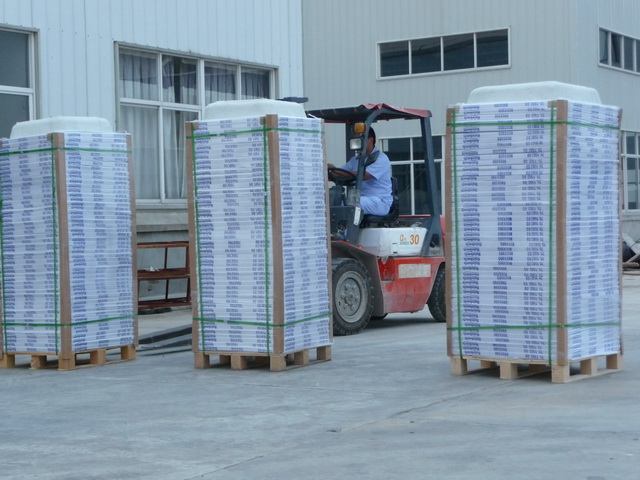 Wholesale bathtubs: the shower trays are loaded on containers by forklift.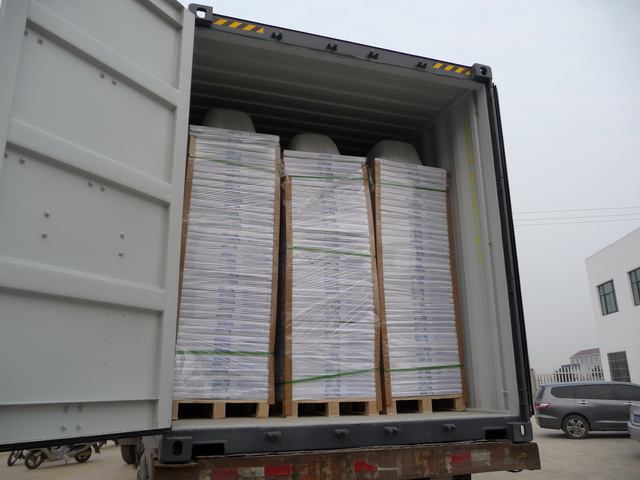 Wholesale bathtubs: the bathtubs are put on the container orderly.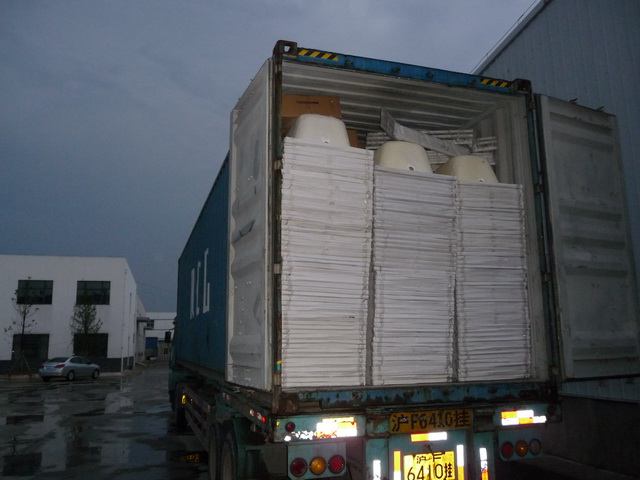 Wholesale whirlpool tubs: these are knock down whirlpool tubs and packed seperately by different parts.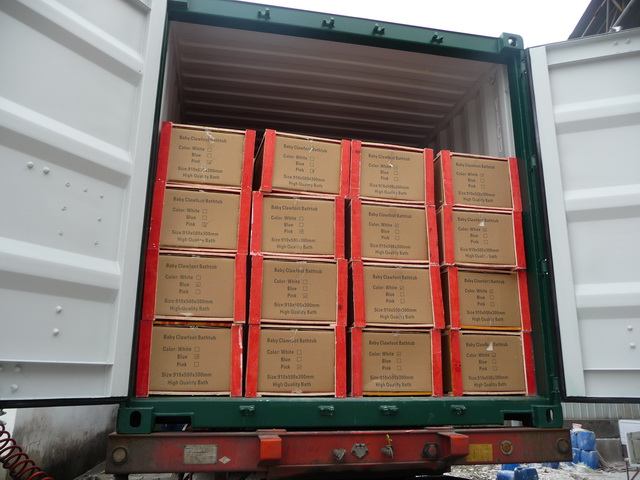 Wholesale baby clawfoot bathtubs: baby clawfoot tubs from GreenGoods are made with high quality acrylic sheet, never yellow and fade, each tub is packed with carton and plywood case.