Australian Inset Bath with Tile Bead
Australian lifestyle calls for all areas of a home to be functional, efficient and to improve the living quality for Australians. As a result, Australian bath has always centered on bathrooms as a place of harmony, relaxation, cleansing and escapism. GreenGoods' acrylic inset bathtub with tiling beads reflect this in both innovative design and functionality with a diverse array of bathtubs to suit all homes in Australia.
This versatile inset bath with tile bead is designed with a compact form that saves space without compromising on function. The insert bath is styled with clean, contemporary lines and maximized internal depth for a comfortable bathing experience. Measuring from 1500 to 1800mm, these inset baths feature a tile bead for inset application.
The rectangular insert bathtub with tile flange has the minimalist approach to design but by adding tiling beads to the bath's perimeter, it can be used as an inset bath. This means that it can be fitted into the wall studs rather than spaced away from them as is required for an island bath with no tiling beads.
GreenGoods baths take full advantage of the freedoms allowed by manufacturing in a free flowing material, such as Lucite sanitary grade acrylic. Lucite cast sheet is more resistant to chemical attack, thermal shock and produces a higher gloss surface to make these baths durable and easy-to-clean.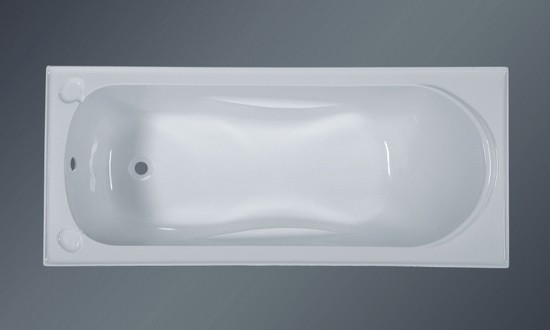 Item No. : Bathtub-21; Size: 1520/1675 x 735 x 390 mm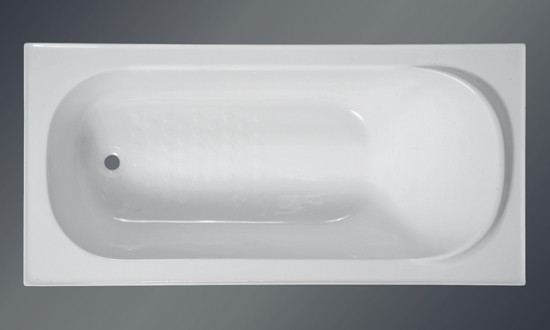 Item No. : Bathtub-30; Size: 1520/1675 x 750 x 400 mm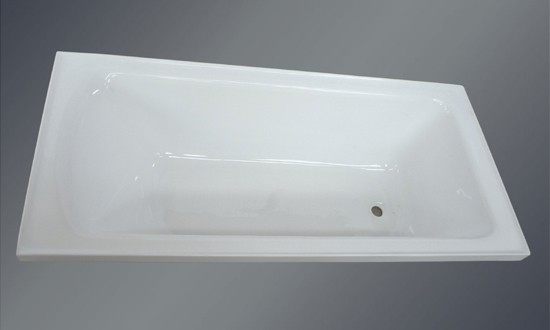 Item No. : Bathtub-31; Size: 1500/1675 x 700 x 390 mm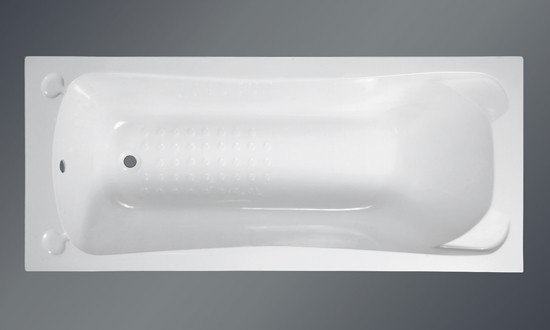 Item No. : Bathtub-33; Size: 1500/1600/1700 x 750 x 400 mm, 1600/1700/1800 x 800 x 400 mm, 1800 x 860 x 400 mm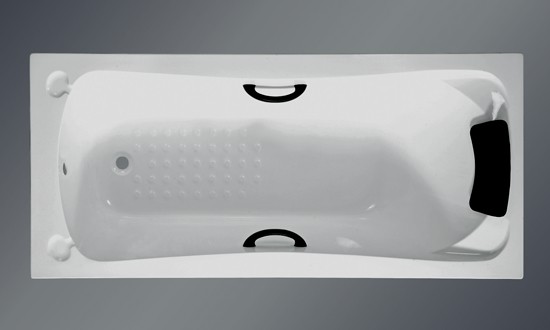 Item No. : Bathtub-33A; Size: 1500/1600/1700 x 750 x 400 mm, 1600/1700/1800 x 800 x 400 mm, 1800 x 860 x 400 mm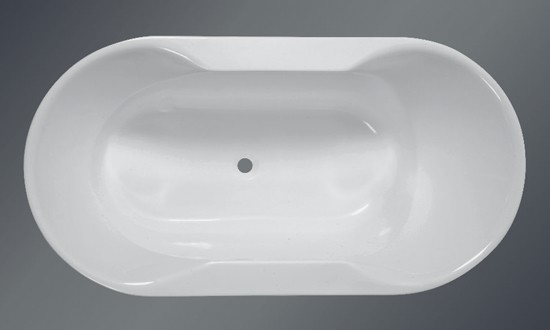 Item No. : Bathtub-803; Size: 1500/1800 x 800 x 460 mm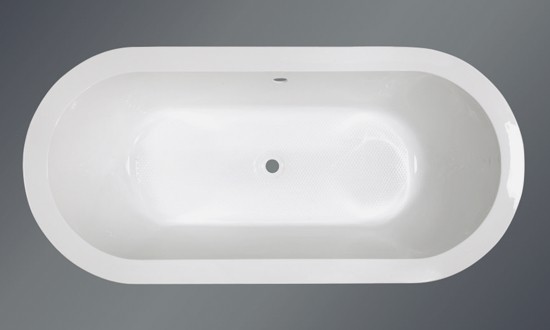 Item No. : Bathtub-804; Size: 1700 x 800 x 460 mm, 1800 x 800 x 400 mm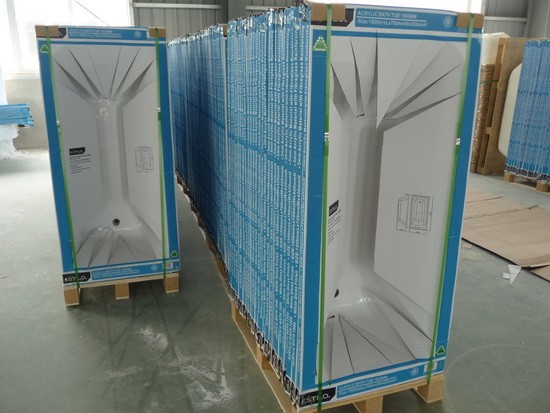 Australian Inset Bath with Tile Bead Package