Circle Bathtub | Circle Tub
Model Circle Bathtub - 8051, Circle Bathtub | Circle Tub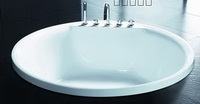 Diameter x depth
1300 x 550 mm ( 51" x 22" )
1500 x 550 mm ( 59" x 22" )

The large deep circle bathtub that perfectly suits a large master bathroom. This graceful circle tub reinforces its appealing design as an exciting staple in any modern bathroom decor without compromising the relaxing look or feel of sheer classical elegance. The drop in bathtub circle design will invoke a feeling of absolute luxury while offering a touch of modern elegance. The modern circle bathtub is a must have to add into every stylish bathroom. Choose a circle tub for the soft curves and classic symmetry. Add whirlpool jets for deep tissue massage or air jets for a vigorous skin caress into your circle bathtubs.
· Acrylic with fiberglass reinforcement
· Cast - acrylic construction provides years of durability
· Overflow included
· Bathtub acrylic surface features:
· Easy to clean (non-porous),
· Stain and bacteria resistant,
· Long lasting color,
· Lightweight and self contained.
· Installation: Drop-in or Undermount
· Round whirlpool, air baths & combination bath tub is available
· Outstanding protection – Ten Year Warranty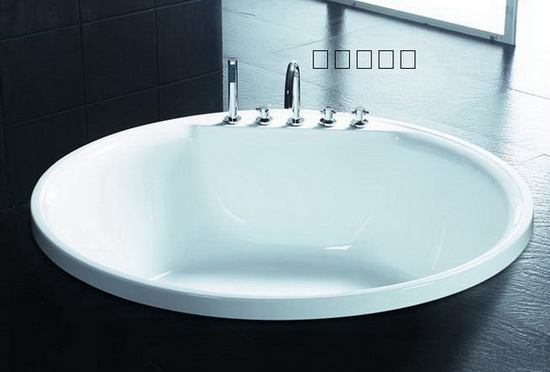 1. The acrylic circle bathtub is strong, warm, stain resistant and easy to keep clean.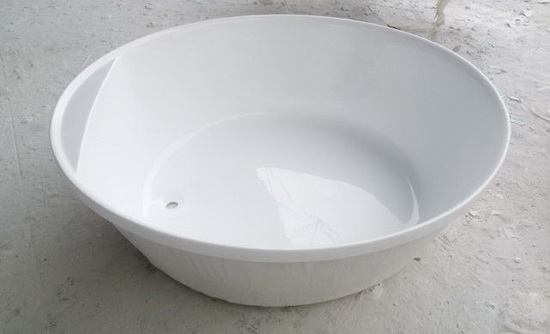 2. Circle bathtub can be found in luxury 5-star hotels around the world.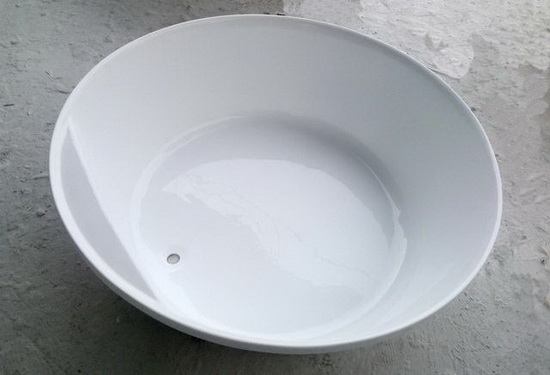 3. Circle bathtub is comfortable, warm to the touch and non-slip.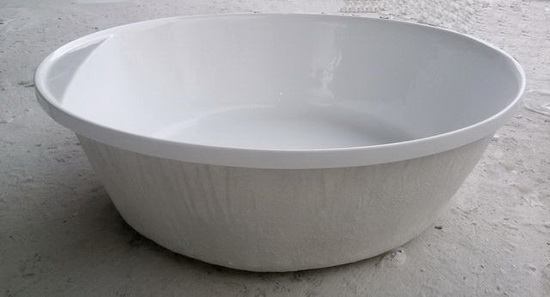 4. Eco-friendly insulation properties help maintain the water temperature in the circle tub.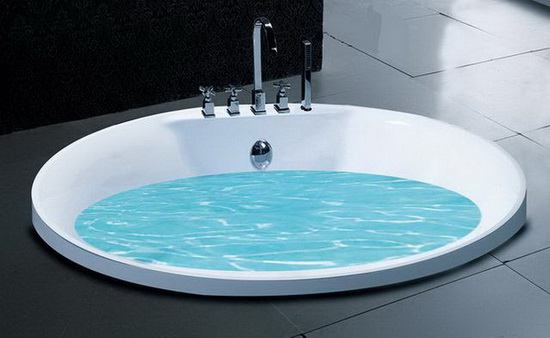 5. Circle tub offers a longer more relaxing and sensual bathing experience.